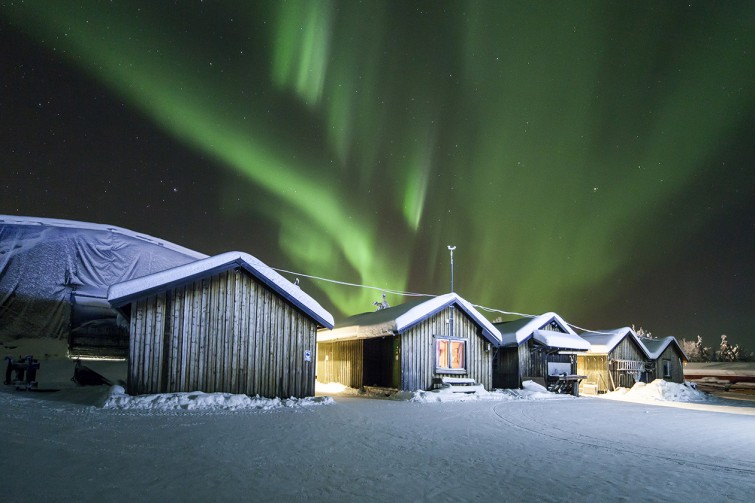 Kiruna Winter Playground
Long time no blogging! I have been busy, mostly with work. At the same time as we are running a design studio, I am working as a teacher in Design at HDK in Gothenburg. And time just flies! However, we have been very busy working in PinPin as well.
Last year, we did not do any suite for ICEHOTEL. Did that keep us from going up there anyway? No, of course not. We spent one week in the amazing city of Kiruna, building a winter playground together with a big group of amazing people. You can read about the project in my portfolio, but here I thought I´d focus on the other stuff around the construction.  Northern light, cold beneath 30 degrees celsius, hard work, and great friends. Check out some of these pics!